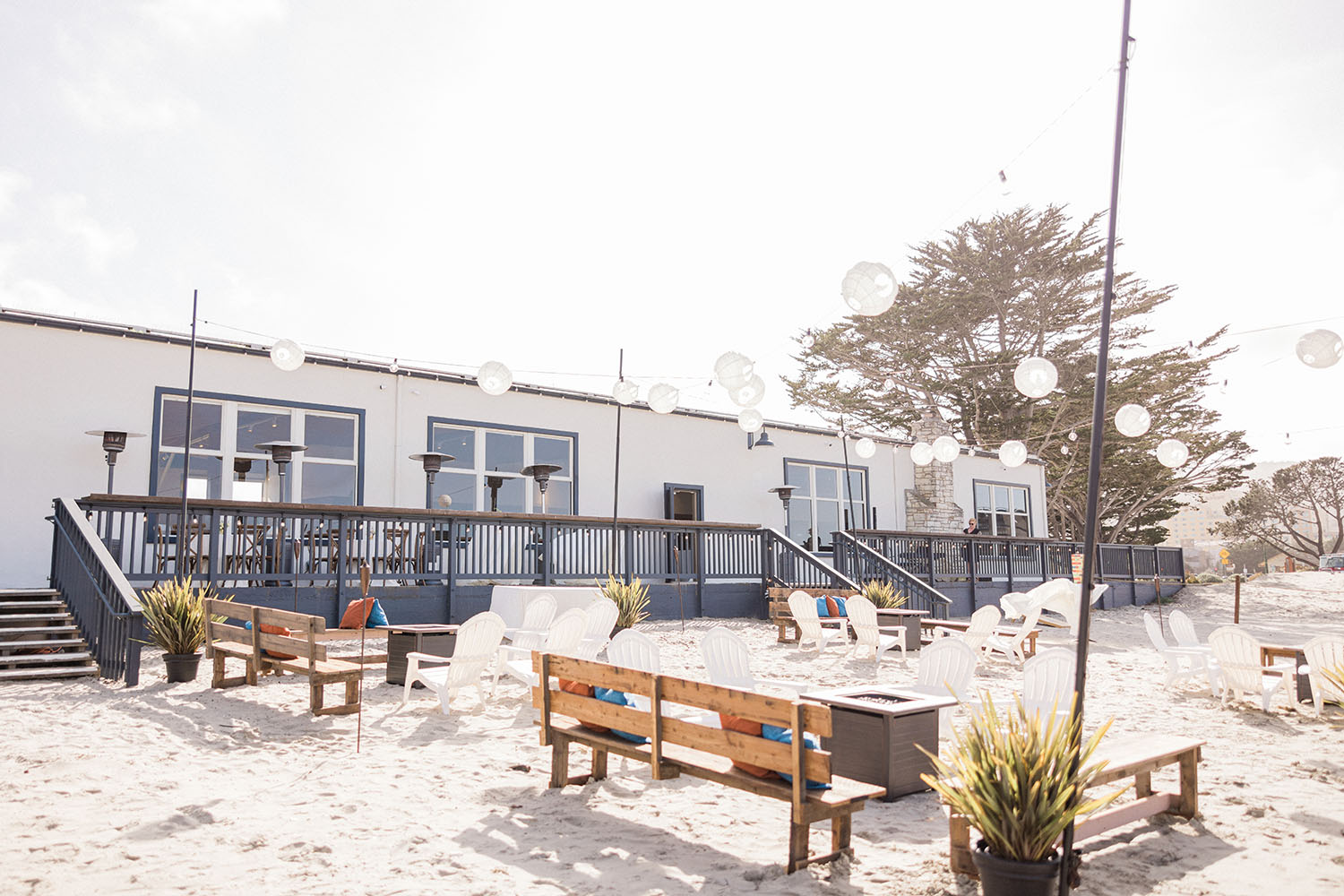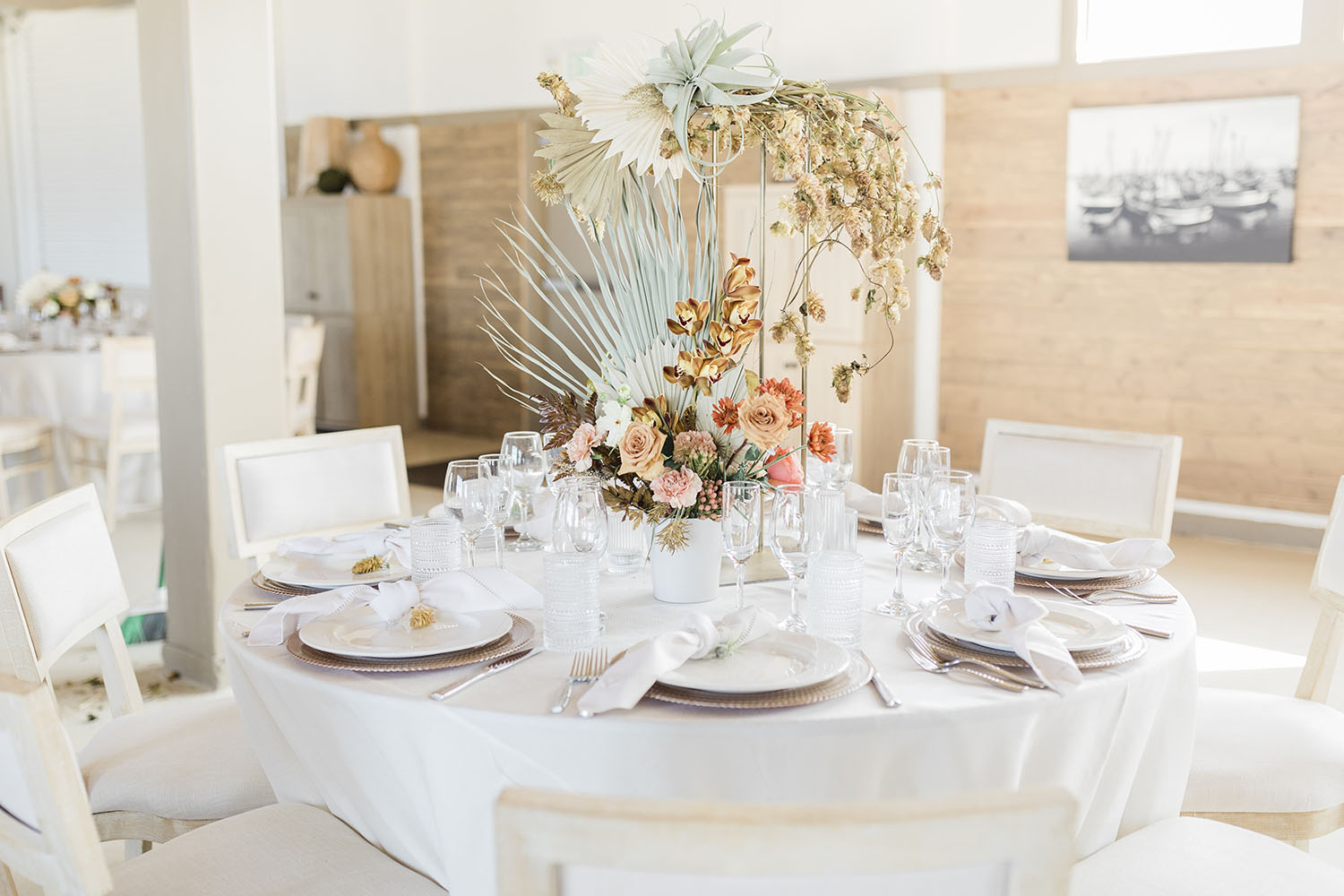 It Takes a Village
The Monterey Beach Station is operated by The Events by Classic Group.
In 2001, after having gone through an "experience" during their own wedding, Dean & Debbie Young decided they could do it better for other couples and started their own catering business, Classic Catering (now collectively The Events by Classic Group). While the company continues to grow, and currently has 17 full time employees and over 65 part time service staff, the core of the company is still solidly rooted in Debbie & Dean's initial mission to make the event process a pleasurable one, and last year our "Village" did just that for over 150 weddings and 100 corporate and social events.
Learn More about the Team Behind the Monterey Beach Station
I have been receiving messages from guests about what a great time they had and how amazing the food was. Your help, patience, attention to detail and intention to "make my vision your vision" is sincerely appreciated!
Working with you guys is always a positive & pleasure filled experience! The food was amazing, taste & presentation. The chefs did a great job accommodating the menu. For what it's worth, you are all exceptional at your jobs!
That was absolutely amazing!! Your team is off the charts! So happy we went with your venue; unbelievable service and amazing food. Everyone had a blast.